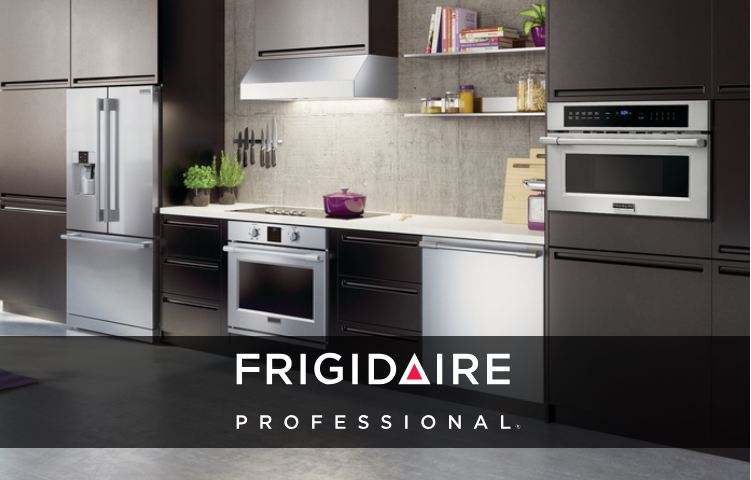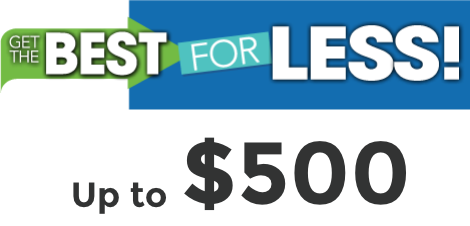 Rebate with purchase of 2 or more select Frigidaire Professional Appliances.
March 11 - April 1, 2019
Receive a Visa® Prepaid card up to $500 with the purchase of 2 or more qualifying Frigidaire Professional appliances. Only one model per product category is permitted.
• 2 Appliances Gets $50. • 3 Appliances Gets $100. • 4 Appliances Gets $200 • 5 Appliances Gets $300. • 6 Appliances Gets $500
CATEGORIES IN THIS REBATE
Refrigerators
Ranges
Cooktops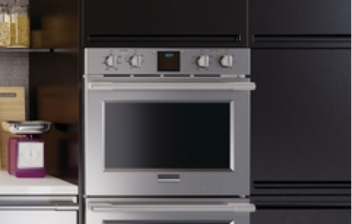 Wall Ovens
Dishwashers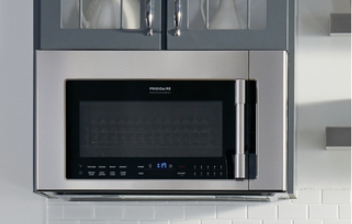 Microwaves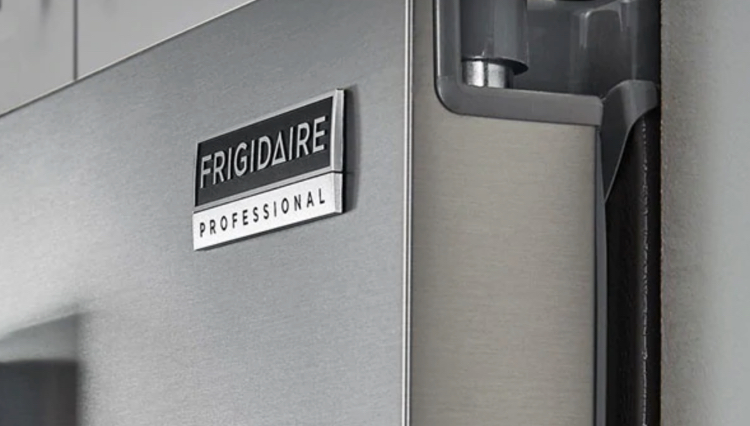 Professional Upgrade
Get more power, greater precision, and heavy-duty design without a full kitchen renovation. Frigidaire Professional® a ppliances are durable, reliable, and will look great in any kitchen.
Smudge Proof Stainless Steel
Give your kitchen a professional polish with our stainless steel finish that resists fingerprints and is easy to clean. The entire line of Frigidaire Professional® appliances is available in matching Smudge-Proof Stainless Steel.