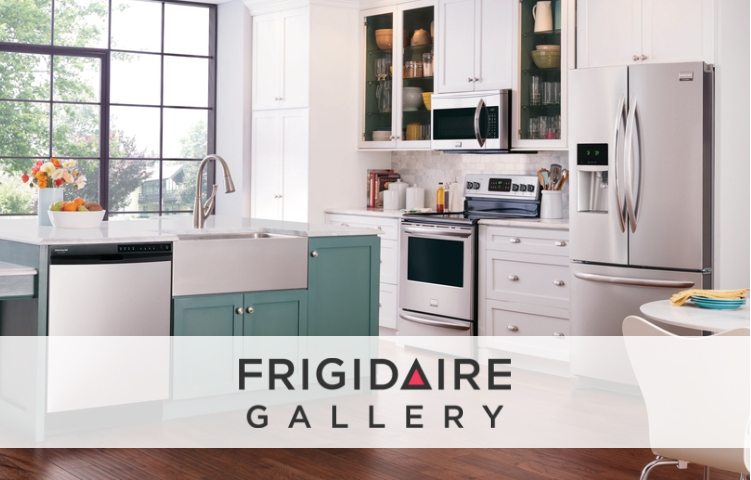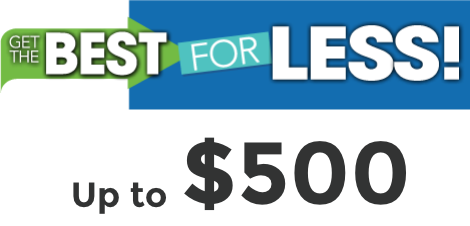 Rebate with purchase of 2 or more select Frigidaire Gallery Appliances.
March 11 - April 1, 2019
Receive a Visa® Prepaid card up to $500 with the purchase of 2 or more qualifying Frigidaire Gallery appliances. Only one model per product category is permitted.
• 2 Appliances Gets $50. • 3 Appliances Gets $100. • 4 Appliances Gets $200 • 5 Appliances Gets $300. • 6 Appliances Gets $500
CATEGORIES IN THIS REBATE
Refrigerators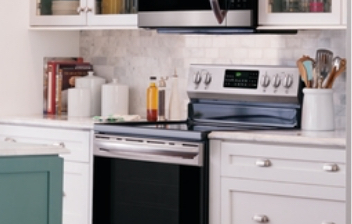 Ranges
Cooktops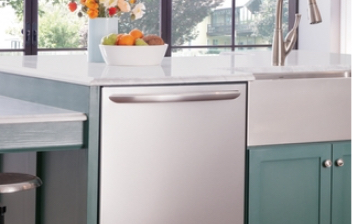 Dishwashers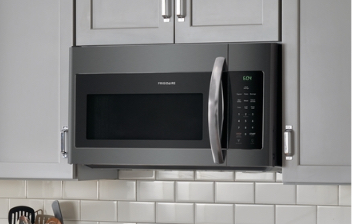 Microwaves
Wall Ovens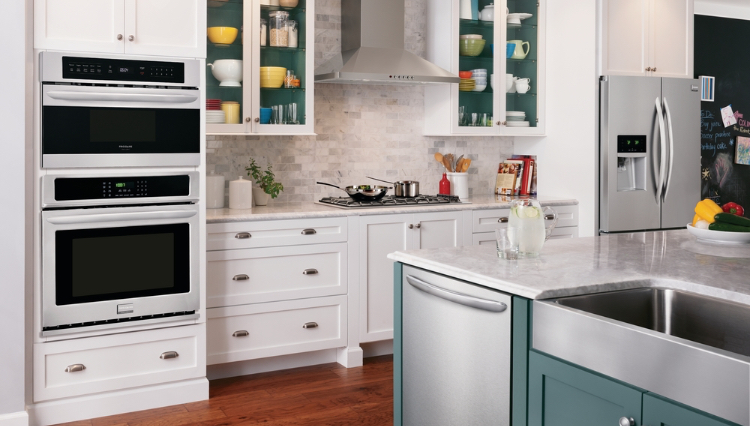 Mealtime in no time
The Frigidaire Gallery® Collection offers practical, time-saving features and a wide range of finishes to fit any kitchen
Easy-to-clean surface
Induction has a smooth surface, much like modern electric cooktops. Almost immediately after you finish cooking, the cooktop itself will be cool enough to easily clean whatever mess is left behind.