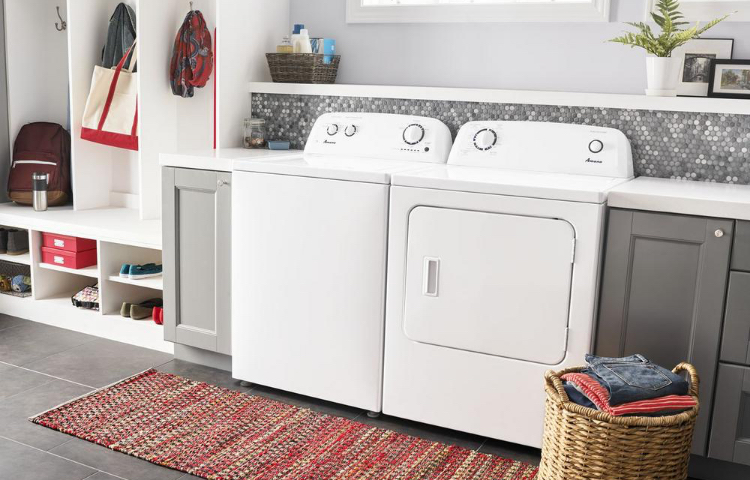 PRICED RIGHT. EASY TO USE.
QUALITY PRODUCTS.
Amana brand delivers on value.
Big capacities, efficient cleaning and drying features that help prevent damage caused by overdrying help make any laundry day a better day.
AMANA® LAUNDRY
Washers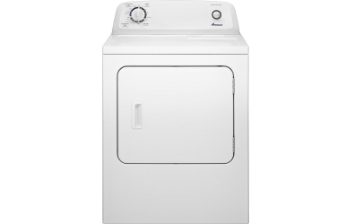 Dryers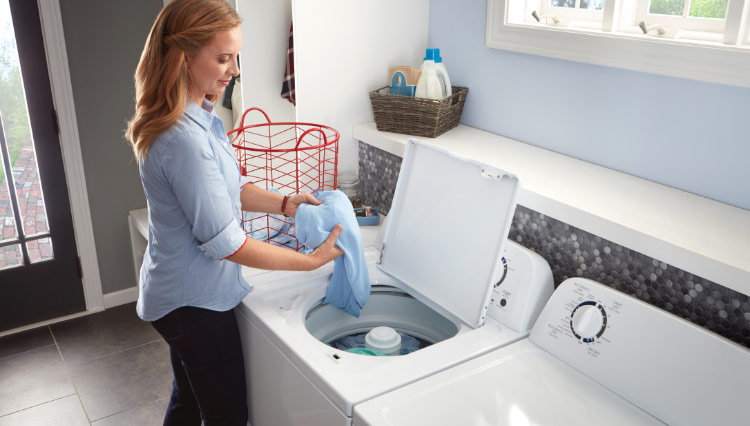 NTW4516FW
This 3.5 cu. ft. Amana® Top-Load Washer delivers a thorough clean with a Dual Action Agitator, which rolls clothes through the bottom of the wash basket. Its durable Porcelain Tub helps protect favorites from snags, while the Deep Water Wash Option adds the maximum amount of water for your laundry load, so you can clean with confidence.
NGD4655EW
This 6.5 cu. ft. Amana® Top Load Gas Dryer can help prevent damage from overdrying with Automatic Dryness Control. Plus, you get 11 Dry Cycles and the Wrinkle Prevent Option to help keep creases and crinkles from settling in.